Transformational Skincare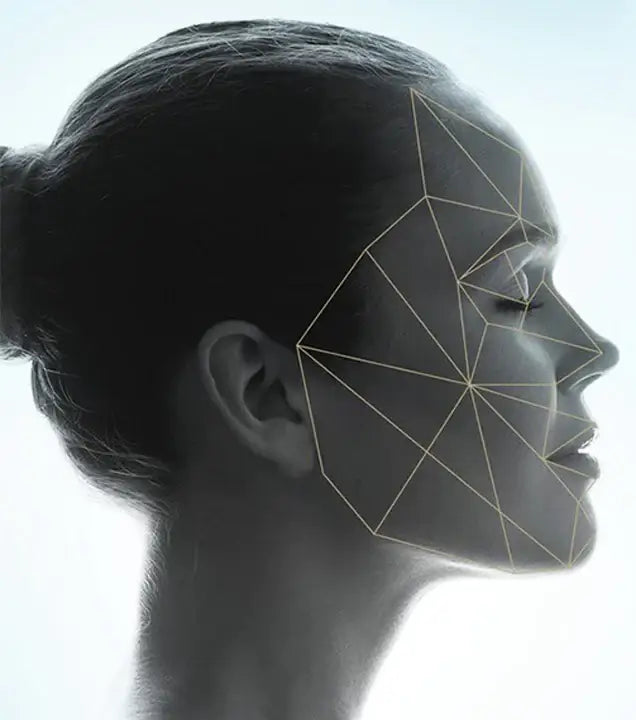 What is NUFLEX™ TECHNOLOGY?
A revolutionary scientific breakthrough that combines a carefully selected antioxidant with a patented micro-hyaluronic acid delivery system designed to support the skin's natural collagen production so skin appears healthier and more hydrated. It also supports new elastin fibers to improve the appearance of skin's elasticity and resilience.

The culmination of 20 years of university research, clinical trials and dermatologist testing, NUFLEX™ Technology represents a completely new approach to anti-aging and skin health unrivaled in today's cosmetic industry.

THE SCIENCE OF A BEAUTIFUL YOU
IMPROVES THE APPEARANCE OF WRINKLES AND SAGGING SKIN
The smooth, silky texture quickly goes to work providing long-lasting hydration, while reducing the appearance of fine lines and wrinkles.
Great Neck, NY
"If you are looking for a premium moisturizer this is it."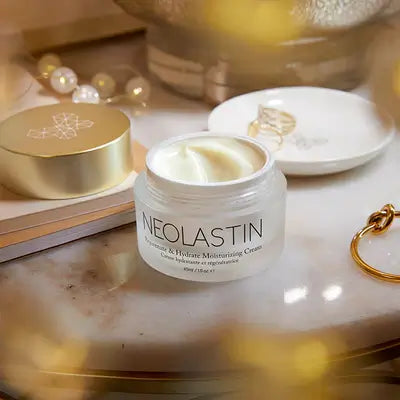 Plum Lakes, CA
"This is the best serum that I have ever used, I noticed a difference in my skin..."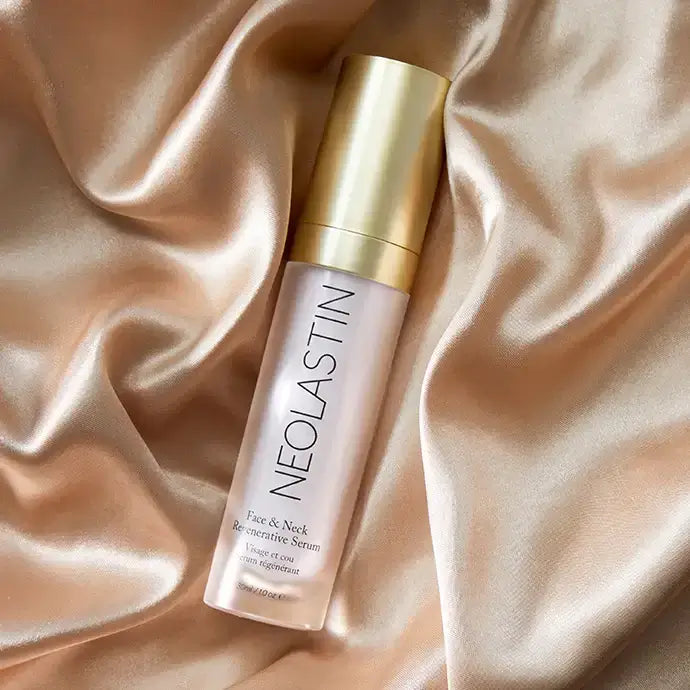 Chicago, IL
"It's like a spa treatment for my eyes."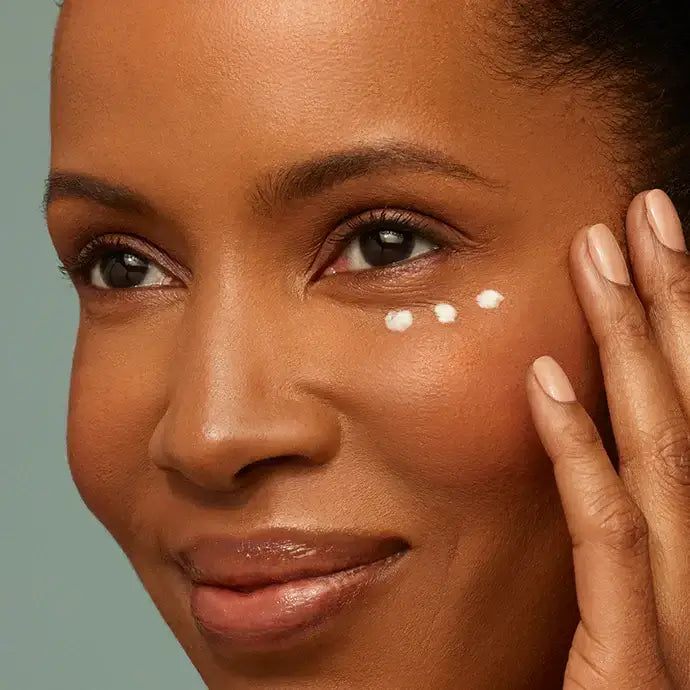 Los Angeles, CA
"Immediately upon application my skin felt well moisturized and days later I felt like my skin was more firmer."