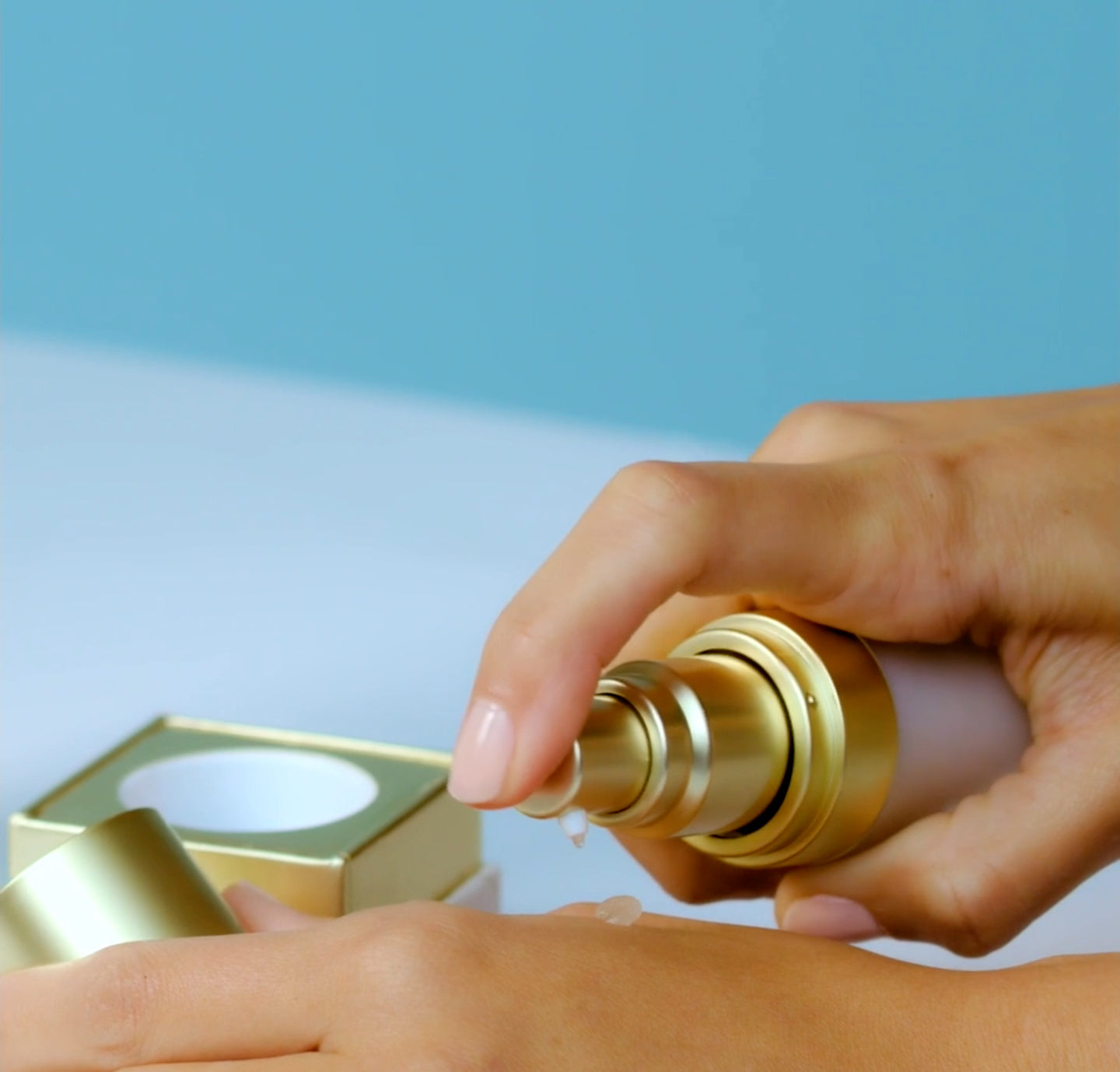 CONTACT
Fill in the form below and we'll get back to you
as soon as possible.
Customer Service
If you have any questions about Neolastin skincare products, please visit our Frequently Asked Questions (FAQs) to see if your question has already been answered, or contact us using the information below.

For questions about your order, billing, or if you have received the wrong product, please contact our Beautiful You Team at hello@neolastin.com. We will get back to you as soon as possible, within 24-48 hours during business hours, Monday-Friday, 9-6 Eastern Standard Time.

Unfortunately, due to COVID-19 we cannot accept returns of opened products at this time. Please email our customer service team and we will work on a solution.

For more information, please see our Shipping & Returns policy.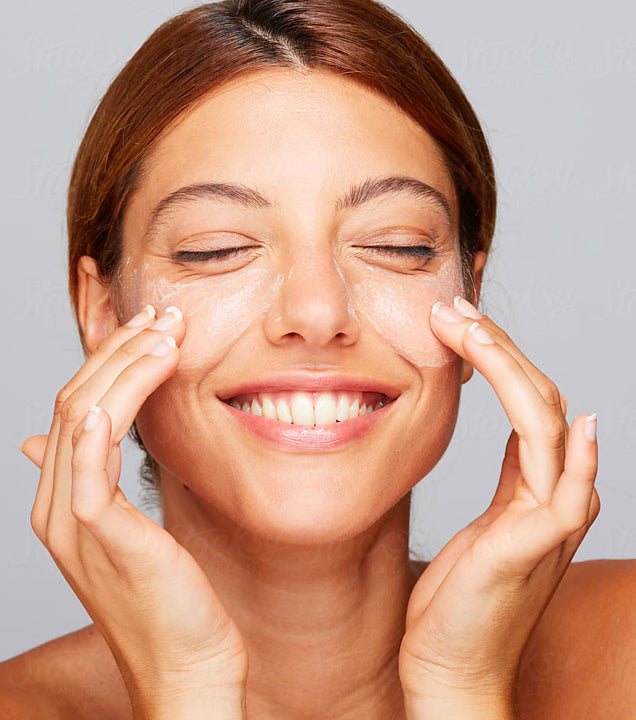 Address
820 South Main Street, Suite 103, Greenville, SC 29601