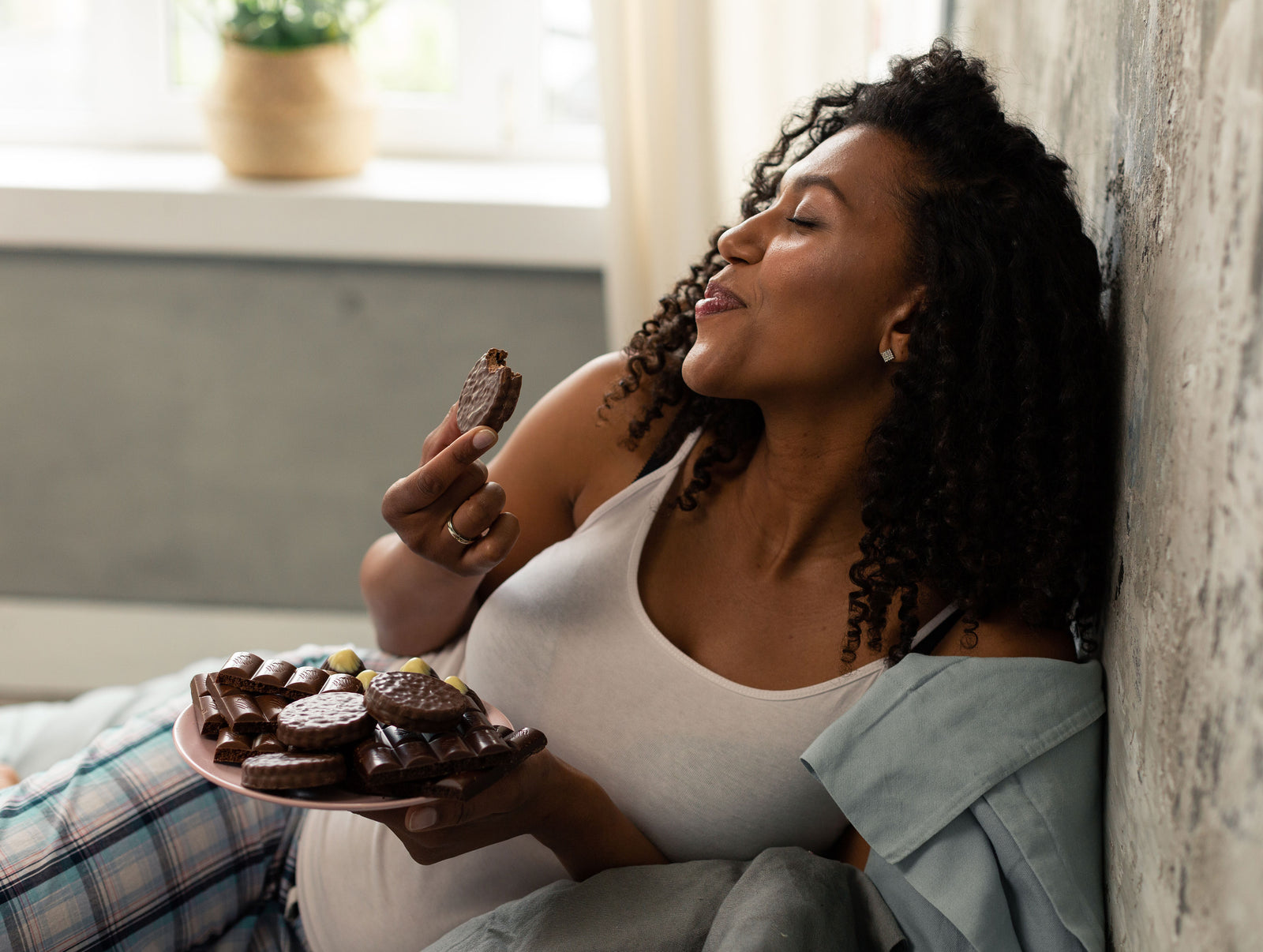 It's no secret that Valentine's Day is the holiday to celebrate love – and, that's exactly what we think you should do….love the skin you're in. Make this the year that you turn VDay into all-about-me day. Instead of roses, chocolates and champagne dinners, focus on relaxation, wellness and mentally recharging.

Here, 4 ways to put the focus back on YOU.

1. Stick to a routine.
Whether it's a balanced work-to-rest ratio with your job, your fitness regimen or your skincare, it's important to set a clear routine and then stick to it. When it comes to cleansing your skin, it goes without saying that this is a daily habit that makes a big impact. Our Wash & Refresh Cleansing Gel Cream removes dirt, makeup and environmental residues to help rebalance and soften skin.
2. Sneak in daily self-care.
Take a few minutes to do something special for yourself. It could be as simple as doing a daily meditation technique to help calm your mind (try Headspace for expert guided sessions for beginners), or easing into your nightly skincare routine and taking care to not rush each step. When you focus on your skin (your largest organ), it helps to refresh your entire mind and body. Try deep-cleaning and sloughing away dead skin cells so your skin can get its glow back. Smooth Exfoliate & Smooth Triple Hydroxy Acid Toner on after cleansing with a soft, soothing cotton pad like Reusable Cotton Rounds.
3. De-stress with a pampering treatment.
We use our hands for nearly everything we do – every moment of the day – like cleaning, cooking and communicating. During the colder months, they take a beating thanks to warm indoor heating and water (from showers and constant hand washing), and colder outdoor temperatures. Give them, and you, a break with a simple daily hand massage. To do:
Step 1: Wash your hands, then massage 2-3 pumps of Nourish & Restore Anti Aging Hand Treatment over dry hands and cuticles.
Step 2: Rub your hands together to warm them up, then spread your fingers out wide on your right hand, with your palm facing up. Using your left hand, go finger-to-finger on your right hand pulling and rubbing each one from the area where they meet your hand to the tip of your finger.
Step 3: Use the thumb of your left hand to make slow, small circles all over the palm of your right hand, while holding the back of your hand firmly with your other fingers.
Step 4: Flip your right hand over and repeat on the back of your hand.
Step 5: Now do these same techniques on your left hand.
4. Get Moving
The benefits of a daily workout are endless – think improved mental health, reduced overall health risks, boosting your immunity and balanced weight. Do what you enjoy so it's something you want to keep doing. Take a brisk walk, hike, dance around your kitchen, practice yoga or pilates, shoot basketball with your kids in the driveway – make it fun.
You know what else could use a focused workout? Your face. Face yoga is a thing and requires massaging your face with your hands or a tool, like Rejuvenate & Restore Beauty Tool. The motions are meant to activate the muscles in your face, firming and toning them, so your face is more contoured and youthful looking. For 3 moves to try, click here.

At the end of the day, Valentine's Day is a celebration of love and admiration. It's an opportunity to show those that are important to you how much you care – but, it's also a moment for self-reflection and self-care for the relationship that should be the most important in your life…you. So, why not sneak in that glass of champagne and chocolate as a special toast to yourself for all of that effort you put into you?